We're a surgical specialty concerned with diagnosis and surgical treatment of the nervous system.
News & Updates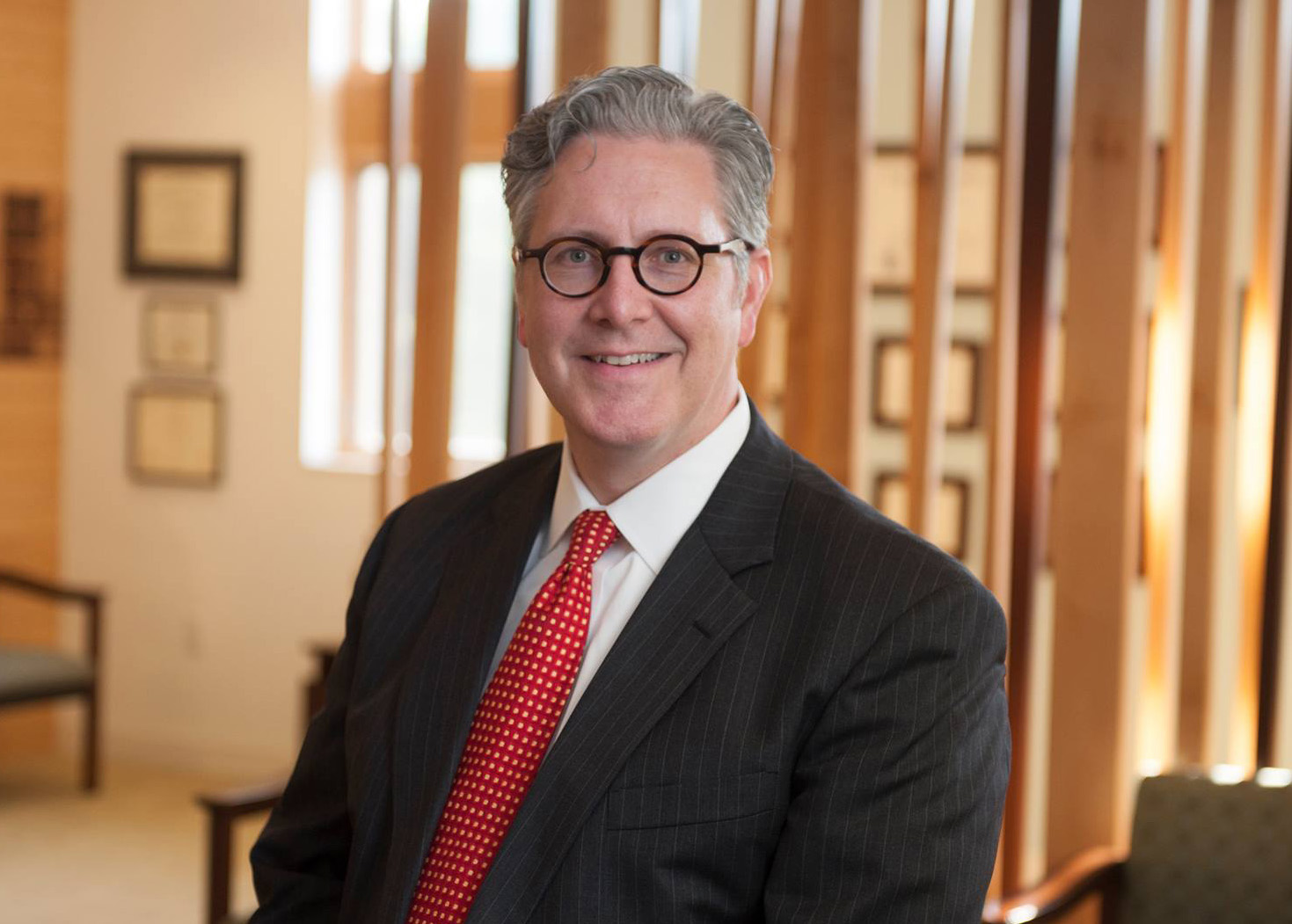 Dr. Lowry began his career with us before starting his own practice and serving the Holland area dependably for 18 years. He has now rejoined Great Lakes Neurosurgical Associates, and will continue to offer our compassionate and expert care along the lakeshore.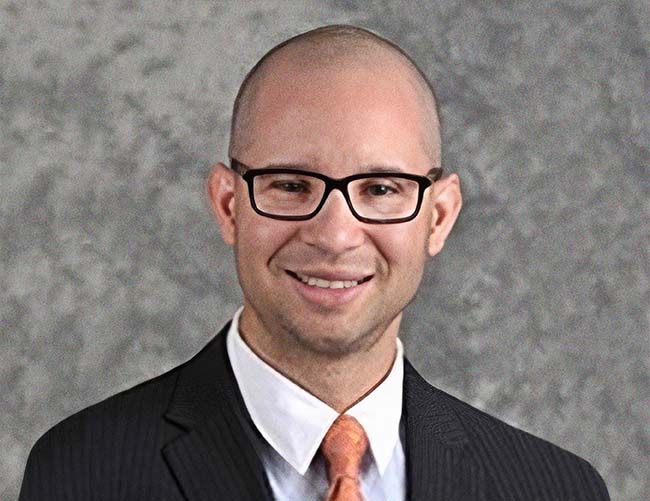 We are happy to announce that we have added a new neurosurgeon to our team. Please help us welcome Dr. Kim A. Williams JR., who specializes in the surgical treatment of brain and spine injuries and disorders, with an emphasis on minimally invasive techniques and management of complex spinal disorders, including spinal deformity and spinal tumors.