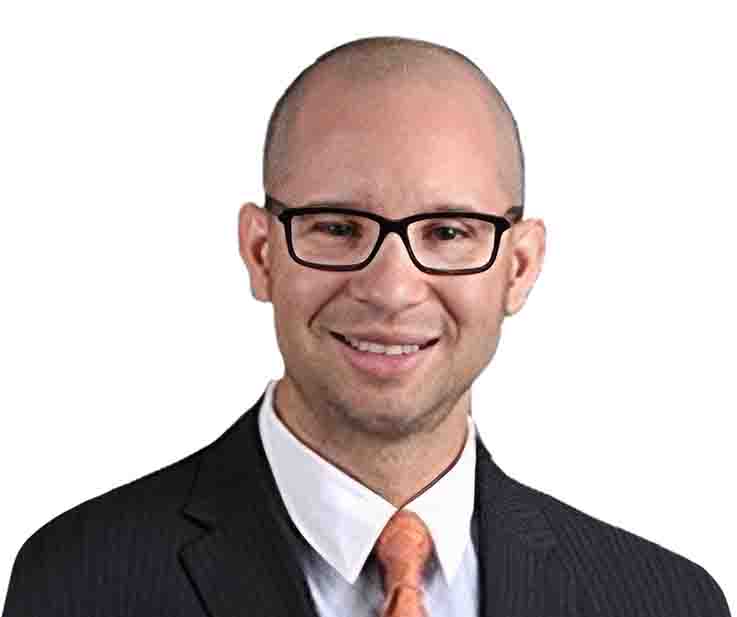 Complex and Minimally Invasive Spine Surgeon
Board Certified in Neurosurgery – ABNS
Special interests
Dr. Kim Williams, Jr specializes in the surgical treatment of brain and spine injuries and disorders, with an emphasis on minimally invasive techniques and management of complex spinal disorders, including spinal deformity and spinal tumors.
General Neurosurgery
Complex Spine Surgery
Minimally Invasive Surgery
Spinal Deformity Surgery
Spinal Cord Injury
Spinal Tumors
Training
Neurosurgery Board Certification | American Board of Neurological Surgeons
Neurosurgical Spine Fellowship | Thomas Jefferson University
Neurosurgical Residency | Thomas Jefferson University
Surgical Internship | Rush University
Doctorate M.D. | The University of Illinois at Chicago College of Medicine
Undergraduate | Washington University in St. Louis
Professional Affiliations
American Association of Neurological Surgeons (AANS)
Congress of Neurological Surgeons (CNS)
Healthcare Affiliations
University of Michigan Health – West
Trinity Health Saint Mary's
Corewell Health | Blodgett | Butterworth | Helen DeVos Children's
Grand Valley Surgical Center
Personal
Dr. Williams lives in Grand Rapids with his wife and three children. He enjoys running, playing tennis, and family activities.
Staff
Paige Barber PA-C
Tina DeHaan RN
Corrine Fettig Medical Secretary
Locations
Grand Rapids Main Clinic
3350 Eagle Park Dr NE, Suite 102
Grand Rapids, MI 49525
Fax: 616-454-9004
Local: 616-454-3465
Toll free: 800-832-1815